What is the Quality Payment Program?
If you are a part of the team of Medicare's Part B clinicians, Medicare is providing you with a new quality payment program. You will get to choose from Advanced Alternative Payment Models (APMs or Merit-Based incentive Payment system (MIPS). The MIPS is a new program that combines parts of the Physician Quality Reporting System (PQRS), the Value Modifier (VM or Value-based Payment Modifier), and the Medicare Electronic Health Record (EHR) incentive program into one single program in which Eligible Professionals (EPs) will be measured on.
You will choose what you participate in either Advanced APM, earning an incentive payment for participating in an innovative payment model. The another option is Traditional Medicare Part B, where you will participate in MIPS earning a performance-based payment adjustment.
Physicians, PA's, NP;s, CNS's and CRNA's are a part of the Quality Payment Program if more than $30,000 a year is billed and care for more than 100 Medicare patients in a year. Keep in mind if 2017 is the first year you are participating as a Medicare Provider they you're not in the MIPS track of the Quality Payment Program.
What steps do I need to take?
Simply continue to provide You will provide care for Medicare Par B patients under the performance portion beginning January 1, 2017.
The next step is reporting your performance data; this will include the care you provided and the technology used in 2017. For 2017 reporting, the deadline is March 31, 2018, to be eligible for a 5% incentive payment.
Once your data is submitted to Medicare you will receive feedback about your performance.
If your participation was successful, you could potentially earn a 5% incentive payment in 2019 for your participation in 2017.
When Can I start?
Medicare is stating you can choose your pace, if you are prepared, you can start collecting your performance date as of January 1, 2017. If you are not ready to start on January 1, you can submit anytime between Jan1 and October 2, 2017.
What happens to my Medicare Payments?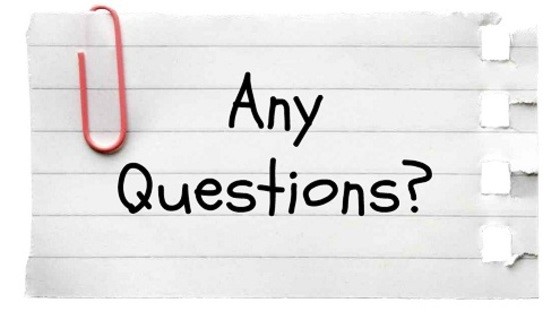 You may see a change for the payment year 2019; your payments will depend on the data you submit by March 31, 2018. You may see a 5% increase on the positive side.
On the negative side, you could see a 4% negative payment adjustment in your Medicare payments.
How do I avoid the negative payment adjustment?
Submit something! Even if you only submit the minimum amount and participate in the TEST portion. This would include one quality measure or one improvement activity for any point in 2017, this will help you avoid a negative payment.
What if I only submit 90 Days?
You may still earn a small positive payment or remain neutral.
What is the highest incentive payment I can earn?
You may actually be able to earn up to 9% in 2022, Medicare has stated they will release additional payment information.
MIPS Scoring Methodology OverviewBy: Chris Woolstenhulme, CMRS
Published: November 22nd, 2016
Last Review/Update: November 22nd, 2016

References: